We are always at your service
Hisense Ltd. offers quality monitoring and nursery products. With a passion for innovation and customer satisfaction, our team strives to deliver the best experience to each customer.
We welcome your queries, so please feel free to contact us and we will gladly assist.
---
Head Office
---
Service Call Center
---
Service Lab operating hours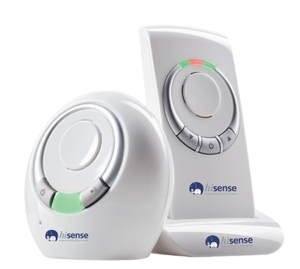 SC-110 Digital One-Way Audio Baby Monitor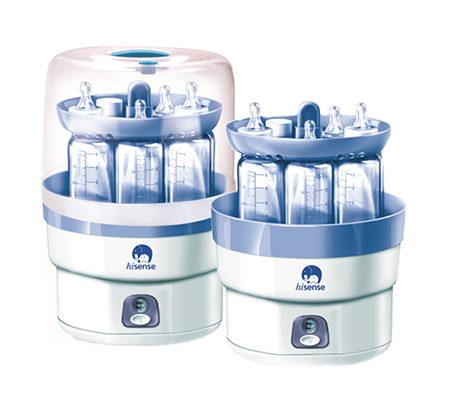 Electric Stream Sterilizer
For any product related queries (including testing and repairs) please contact our Service Center and we will gladly assist you.
Empty section. Edit page to add content here.