About Us
The company was founded in 1991 and thereafter developed the world's first non-touch breathing movement monitor for detection of respiratory cessation (apnea) in infants, known under the trademark – Babysense.
Since then, the company has gained solid expertise in developing and producing quality health monitoring solutions, meeting the stringent requirements and needs of global markets.
Over the years, our company has gained extensive knowledge and expertise in developing and producing quality health monitoring solutions, meeting the stringent regulatory requirements and needs of the global markets.
Our core focus is parents' peace of mind and babies' safety. We therefore continuously research and use the most advanced technological means available.
Our products are based on proven and reliable technology, which helps protect millions of babies worldwide.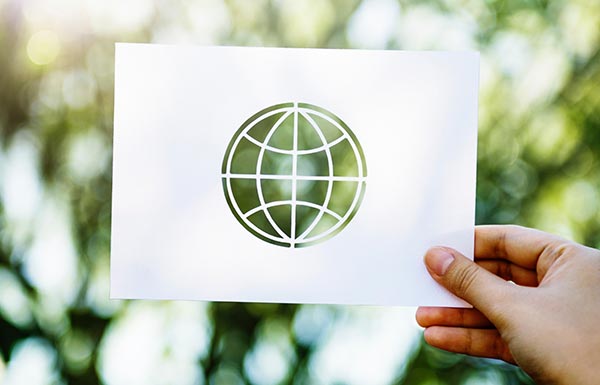 Global presence for protection of your loved-ones
Hisense is a multinational company operating in more than 30 countries. We are continuously expanding our global reach to benefit millions of consumers
Promotion and development of health monitoring medical devices
Our company develops advanced and reliable technologies as our commitment to finding the most effective ways to protect you and your family
A team of experienced professionals
Our team consists of experienced management, R&D specialists, marketing professionals and caring customer service representatives. The team's unique combination of skills adds value in supporting our customer needs
Development of breakthrough technologies
The company believes in continuous development and improvement as it is critical to long term success of our organization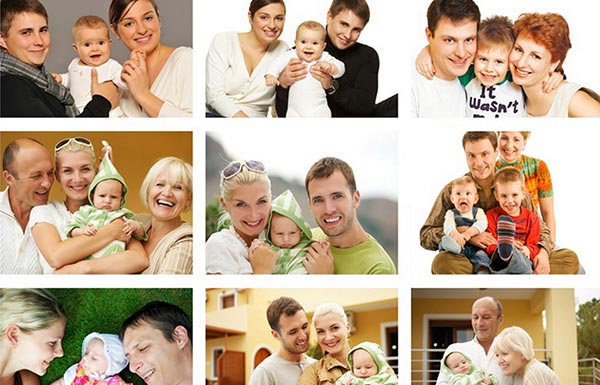 Technology solutions for safe babies and happy parents

Our company focuses on creating and supplying high quality products. We continue to develop and expand our product line to provide our customers a wider range of cutting-edge solutions
Quality Management System
Hisense is a leader in the field of health monitoring and protection of infants. We operate and develop medical device equipment according to the highest international quality standards.
By adhering to our comprehensive quality management system and quality assurance processes, Hisense leverages previous project experiences and learnings to bring about predictability in processes and continuity & sustainability in quality.
The quality policy is derived from a clear commitment and full responsibility of all Hisense's management and employees to manufacture quality products and to ensure customer satisfaction.
Hisense's high-quality standards ensure that all our products exhibit superior manufacturing and performances characteristics, as well as effective technical support and global customer service. One of our top corporate goals is maintaining a culture of quality and reliability to exceed customer expectations.
Hisense has achieved certification of various standards and is regularly audited by LNE (GMED), a European Notified Body, to support this approval.